Welcome to the
Mansfield School District
Thank you for visiting our homepage!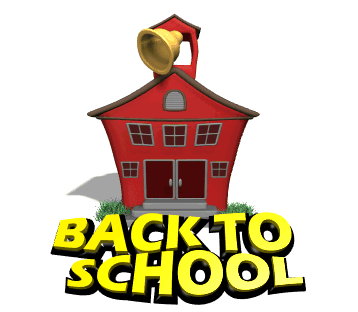 BACK TO SCHOOL DATES to REMEMBER:
August 30th, 12:00-3:00pm- JH & HS Students Class Lists & Locker Day
September 6th- First Day Grades 1-12! Classes begin at 8:00, breakfast at 7:35am
September 6th, 5pm - Back to School Community BBQ
September 8th- First Day Kindergarten!
September 27th- First Day Preschool!